Personal Branding Headshots in CT
Personal Branding Headshots
What Are Personal Branding Headshots?
Personal branding headshots are a type of professional portrait that emphasizes the concept of creating and promoting yourself as a brand.
Powerful brands cut through the noise and distractions of everyday life – and because of this, professionals are now exploring how to apply brand thinking to themselves.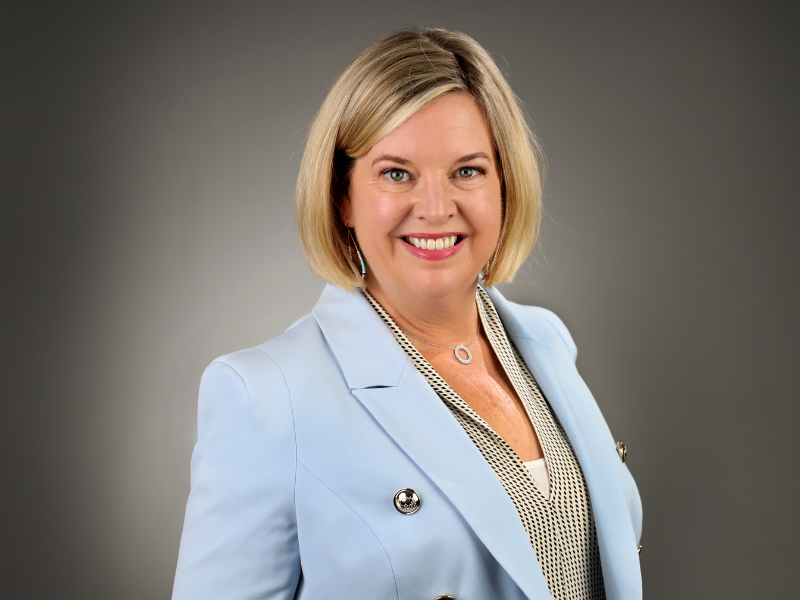 Are Personal Branding Headshots Important?
Perception is everything. How you are perceived online can make or break you.
One of the greatest tools you can have in today's highly competitive digital world is a great personal branding headshot.
Peter Oberc, the owner of Headshots Hero, through his masterful use of lighting, lenses, cameras, and posing will create a headshot that exceeds your expectations.
Stand out and get noticed. Make that first impression a great impression. Invest in yourself by investing in a personal branding headshot by Headshots Hero in Middletown CT.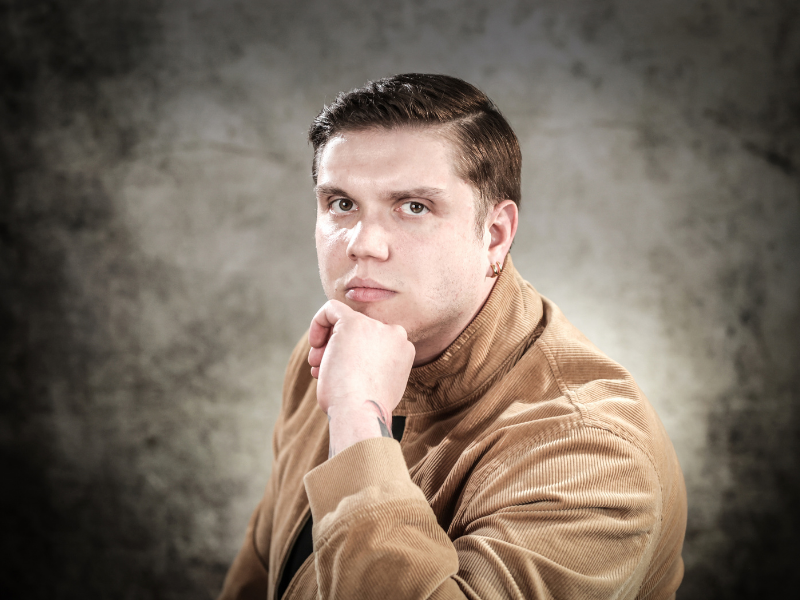 How Do I Prepare for My Personal Branding Headshot?
Tips for your headshot session.
The main focus of your headshot is your facial expression. You want to wear clothing that does not draw attention away from your face. Avoid patterns because they distract. Plain is better.
Colors: Mid-tones work best because they are the most flattering and help your face stand out. Avoid black because it can be too somber. Avoid pastels, cream, or beige because they can look too similar to flesh tones and wash out.
If you wear a white shirt make sure you have a darker jacket to cover your shoulders. If you have shiny skin bring a translucent powder to reduce shine and even out your skin. If you have chapstick put some on because most lips can look dry.
For the Camera Shy People
Please do not worry if you are shy in front of the camera. With over 25 years of professional photography experience, Headshots Hero's Peter Oberc is an expert at making your personal branding session a fun, stress-free, and positive experience. Please remember with each session a pre-session phone consultation is included.
You Only Get One Chance at Making a First Impression.
A Leader in Headshot Photography
Headshots Hero offers corporate portrait photography services to business executives and professionals alike. We have experience working with Real Estate Firms, Financial Firms, Dental Offices, Physical Therapy Clinics, Insurance Offices, Law Firms, and Marketing Agencies.