Professional Headshot Photographer in CT
About Peter Oberc
A First Impression is Everything
Peter Oberc has spent over 25 years as a professional photographer and videographer specializing in weddings, events, sports, headshots, families, and portraits.
Headshots Hero
 was conceived to give people great headshots and portraits at affordable prices. There is nothing Peter enjoys more than working with a client and capturing that special image. Our goal is to create that unique image that reveals a person's inner beauty and magic. You don't have to be a movie star to take a great portrait or headshot. We are highly skilled at making you look amazing in front of the camera. We will coach you, provide the background options, give you wardrobe tips and hair & makeup suggestions. We use the most flattering lighting and special portrait lenses. Most importantly we will help you find the most flattering pose and best body angles that work for you.  We will exceed your expectations.
Our Studio or Your Office. You name it. We'll Make it Happen.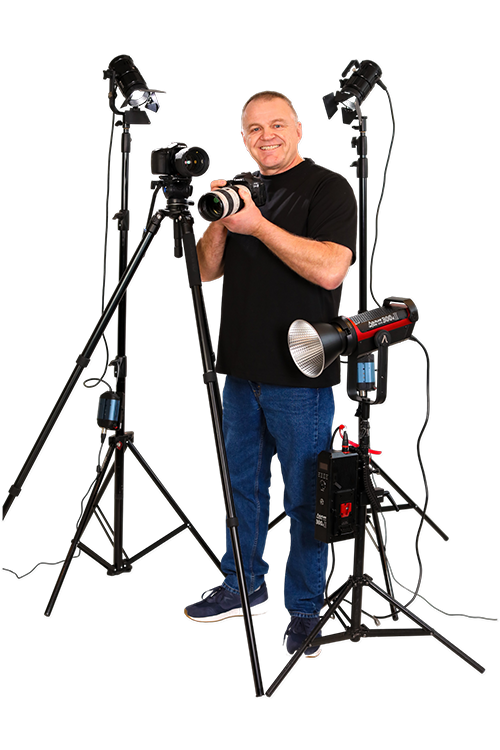 You Only Get One Chance at Making a First Impression.
A Leader in Headshot Photography
Headshots Hero offers corporate portrait photography services to business executives and professionals alike. We have experience working with Real Estate Firms, Financial Firms, Dental Offices, Physical Therapy Clinics, Insurance Offices, Law Firms, and Marketing Agencies.